About FPAT > FPAT Members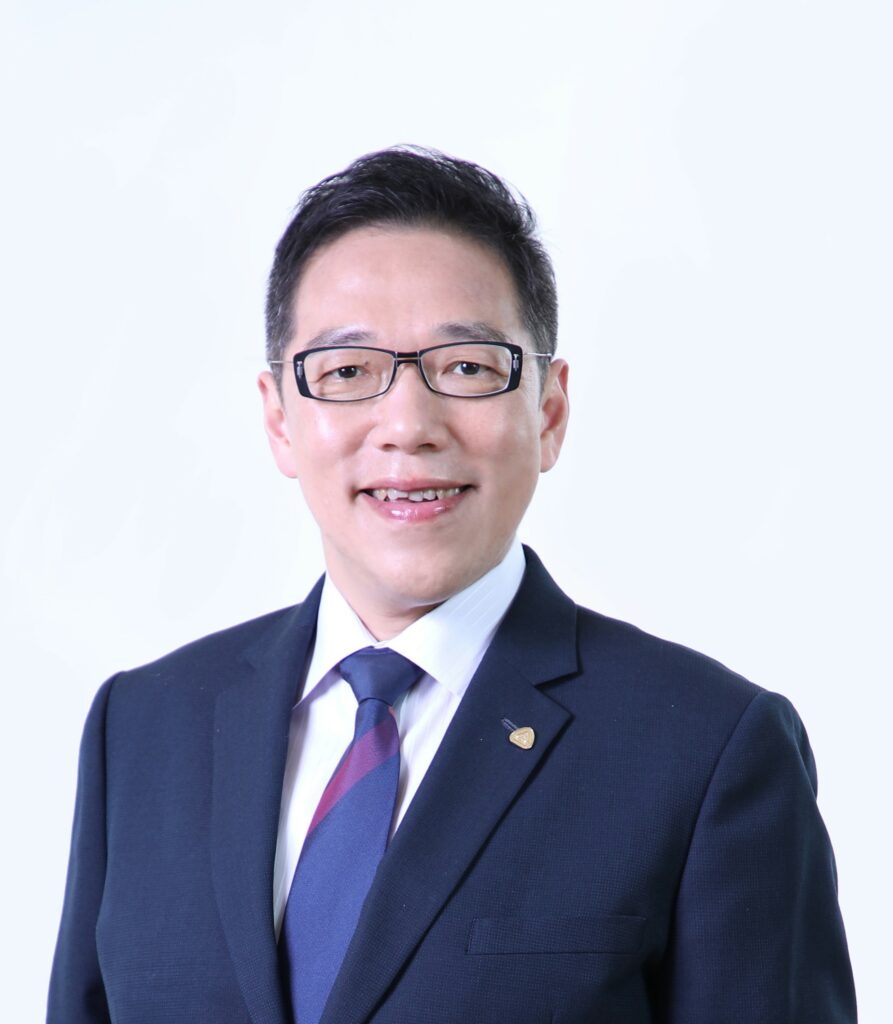 Dr. Hank C.C. HUANG
Current Position:
President, Taiwan Academy of Banking and Finance (TABF)
Educational Background:
National Taipei University Urban Planning Research Ph.D.
Work Experience:
1. Vice President, Taiwan Academy of Banking and Finance (TABF)
2. Director, Finance Department, Yilan County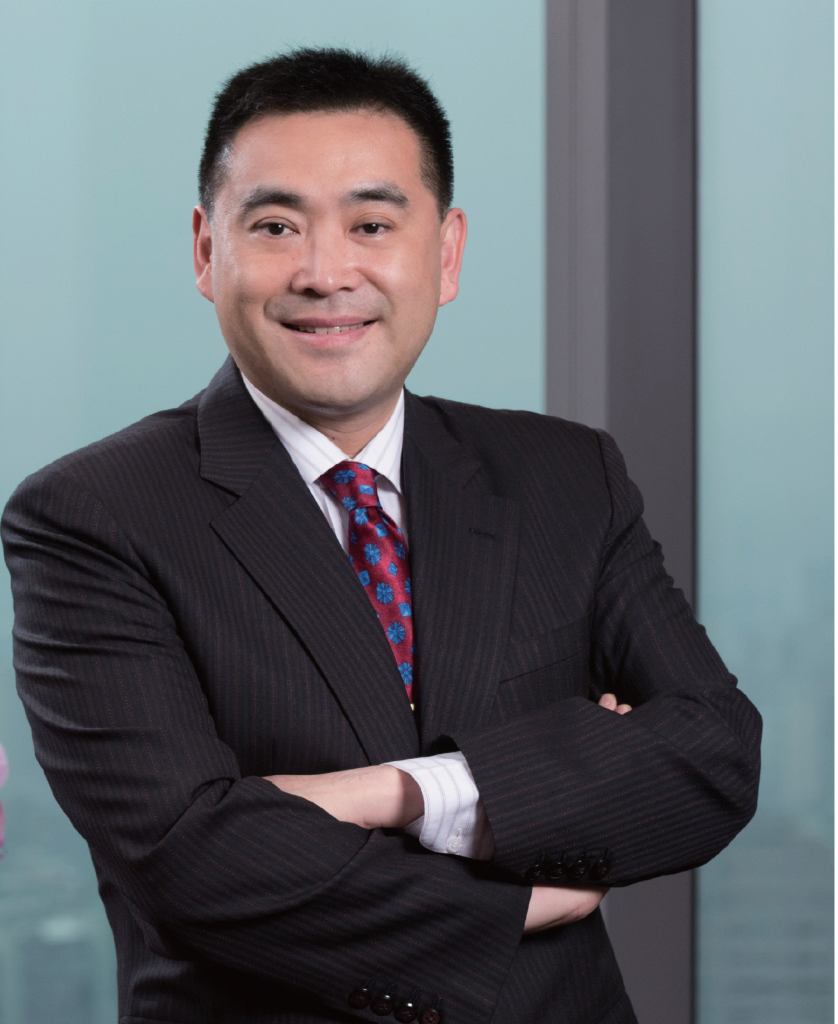 T. LIN
Current Position:
Vice Chairman & Managing Director, Hua Nan Commercial Bank
Educational Background:
MSc, Real Estate Economics and Finance, London School of Economics and Political Science
Work Experience:
1. Director, Hua Nan Financial Holdings Co., Ltd.
Director and Supervisor List
Director
| Title | Name | Position |
| --- | --- | --- |
| Director | Chao-Jung CHEN | Senior Executive Vice President, Mega International Commercial Bank Co., Ltd. |
| Director | Scott LIAO | Vice President, Yuanta Financial Holdings |
| Director | Hsing-Hsien HU | Senior Executive Vice President, Cathay United Bank Co. |
| Director | Yen-Mao LIN | President, Taiwan Cooperative Bank |
| Director | Jeffrey HSIEH | Senior Vice President, CTBC Bank |
| Director | Yao Nan CHEN | Assistant Vice President, Nan Shan Life Insurance Company, Ltd. |
| Director | Winnie WU | Managing Director, Taipei Fubon Bank |
| Director | Gary LIU | Senior Vice President, Taishin International Bank |
| Director | Bing-Huei LIN | Chairman, Taiwan Depository & Clearing Corporation |
| Director | Mark LEE | President, Capital Securities Corp. |
| Director | Chun-Chin HSIEH | Senior Executive Vice President, Taiwan Stock Exchange |
| Director | Jeremy KAN | Chairman, Taiwan Insurance Institute |
| Director | Chia-Hung LIAO | Chief HR Officer, SinoPac Financial Holdings Company Limited |
Supervisor
| Title | Name | Position |
| --- | --- | --- |
| Executive Supervisor | Hsin-Li WANG | CFP® Professional |
| Supervisor | Chun Yu YEH | CFP® Professional |
| Supervisor | Austin SHIH | CFP® Professional |
| Supervisor | Hsiu-Chu LO | CFP® Professional |
| Supervisor | Tsai Fan HSU | CFP® Professional |
Committee Director List
| Title | Name | Position |
| --- | --- | --- |
| Director of Education Committee | Hank HUANG | President, Taiwan Academy of Banking and Finance (TABF) |
| Director of Exam Committee | Te-Hsiang CHEN | Chairman, Taiwan Depository & Clearing Corporation (TDCC) |
| Director of Marketing Committee | T. LIN | Vice Chairman & Managing Director, Hua Nan Commercial Bank |
| Director of Ethics Committee | Chao-Jung CHEN | Senior Executive Vice President, Mega International Commercial Bank Co., Ltd. |